THE WALLET YOU'VE BEEN LOOKING FOR
Slide The Image Below To Spot The Difference

Before
After
Accessing Cards Made Easy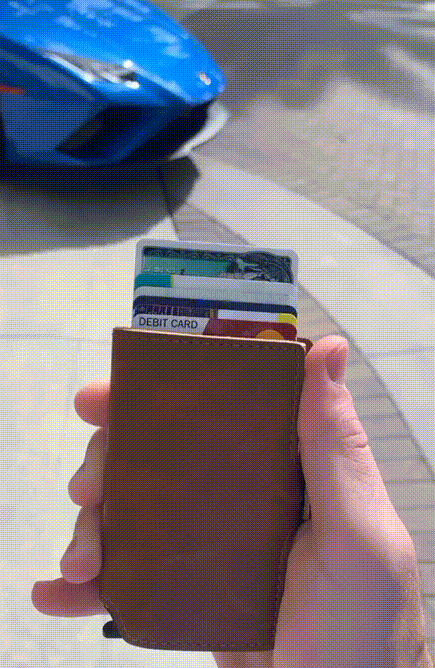 The FlexReach™ Wallet makes accessing cards easy. With the revolutionary FlexReach™ button, simply pull down to see your cards fan out to pick the right one.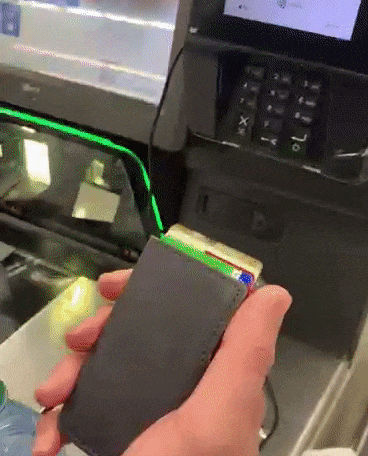 ADVANCED AND UNIQUE FEATURES

Quick card access with minimalist design

Inside pouch for more cards
Check out the Double Box & Buckle Edition, which carries up to 12 cards and also features a button to securely buckle your wallet closed.
Quality is really excellent, worth your money